Okay peeps, so I had some fun with the camera today - I am noticing some new separation & definition with my biceps and I tried to get some pics of it and ended up playing around with photobucket for a little while. But basically - here's what I saw...note the awesome red arrow! haha!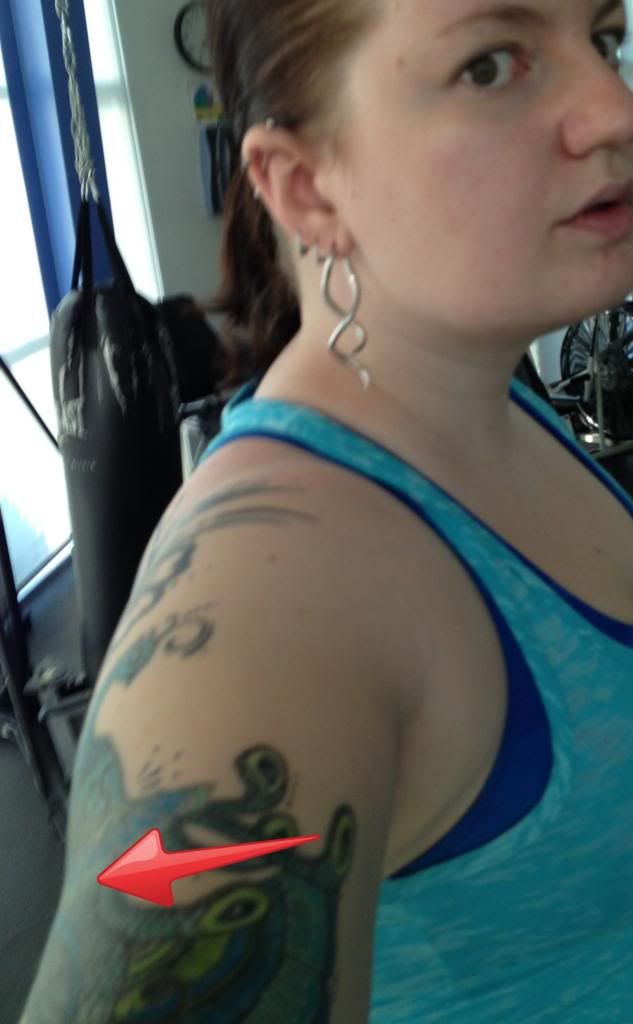 Overall, I think I got some fun pics & I'm gonna post them too!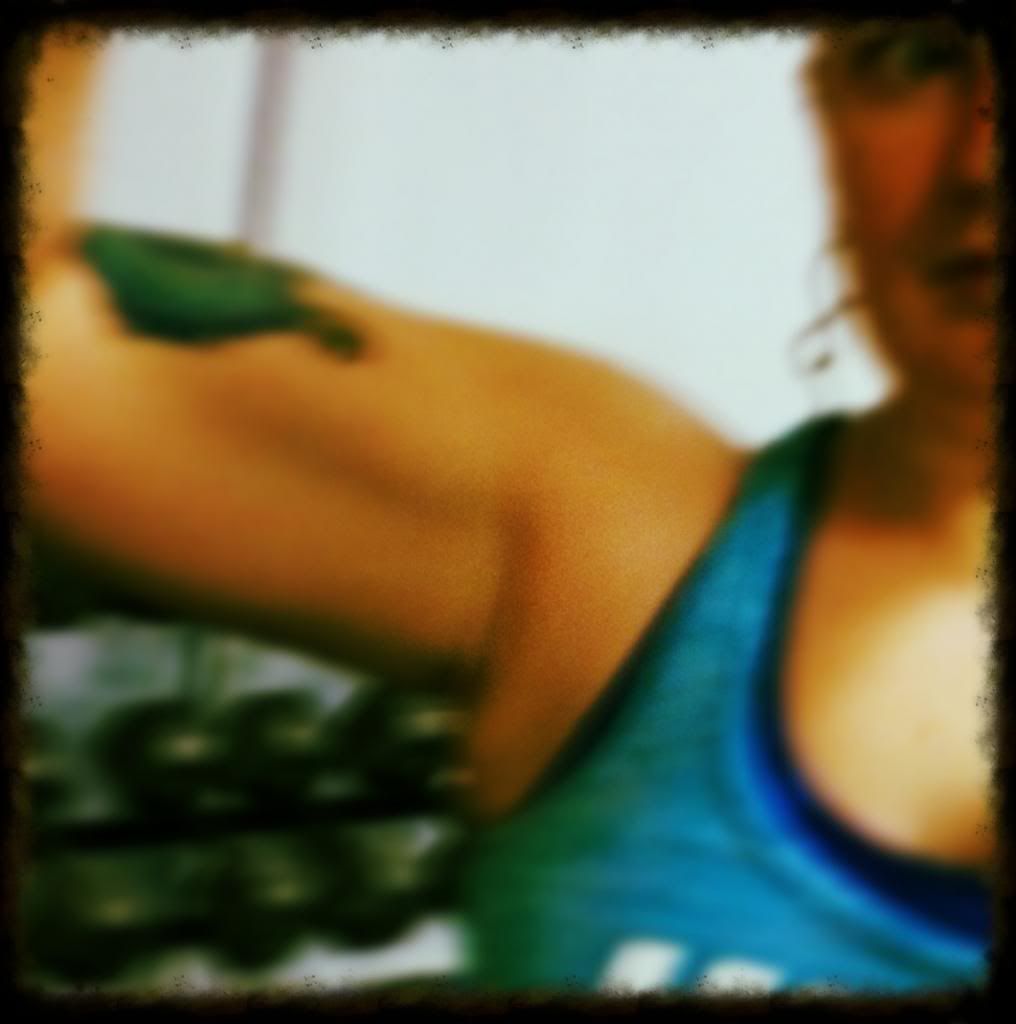 I absolutely love my shirt! YAY!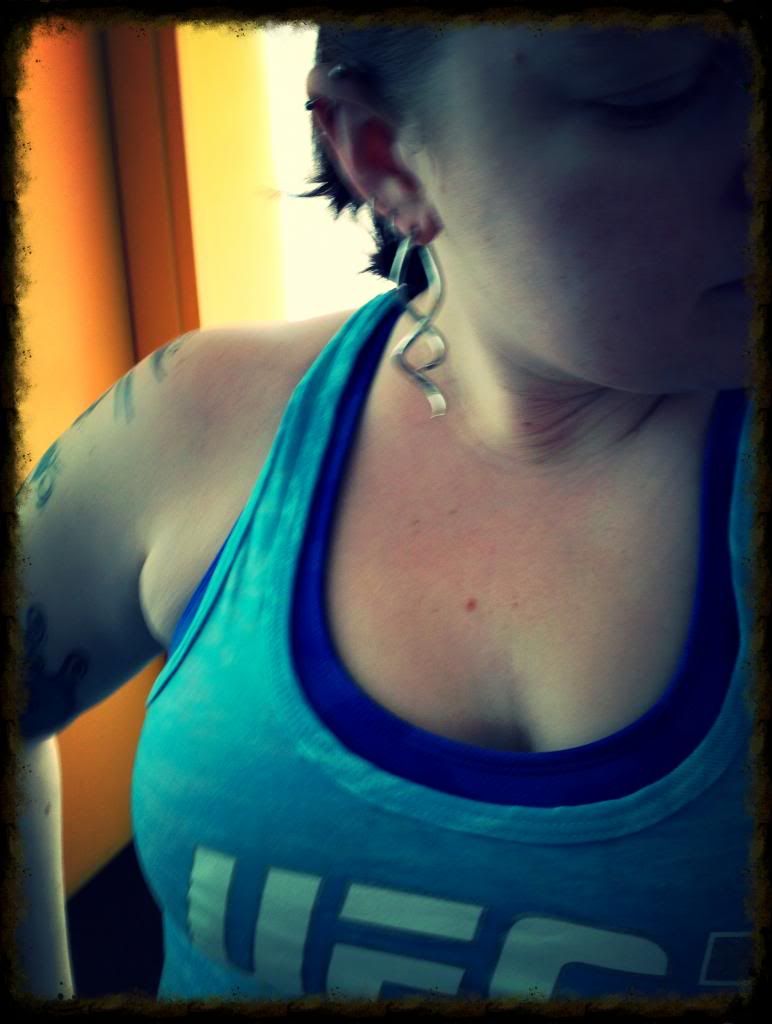 Okay, that's enough effing around with the computer. I've got a psychology test today I gotta get ready for
:-)
OH - and because I think its f*cking amazing when someone combines bagpipes, leather kilts, mohawks, tattoos, fire & AC/DC...I'm posting this here too! Take 2 mins of your day to enjoy all the badasserythat this Australian guy oozes!
Happy Friday Peeps!